SINDA Hammered Copper Vent Range Hood Wall Mount In Stock H3LS-BO
$3,054.00
Regular price
$3,254.00
This product is unavailable
Description

Size Guide

Specifications

Care &Warranty

Reviews
Want add some dramatic appeal to your kitchen? Our H3LS-BO in stock model is a custom piece that we recently made which features five sides, exquisite clipped corners, whole oil rub bronze color and customized apron. With unrivaled craftsmanship, SINDA ensure that you will get a total handcrafted and one-of-a-kind copper vent range hood! Without creating a new custom design from scratch, it is available for immediate shipment.
A kitchen is a place the family gathers every day. Why not add some color to turn your kitchen into a gourmet paradise?
SINDA copper range hood is not only the jewelry in your kitchen but also an important appliance to help your remove smoke, odor, and grease from the air in your kitchen.
Therefore you and your family can breathe easier and you can cook more comfortably.
Size 
Width: Please choose the width of your copper range hood to begin.
Height: Please choose the height you want after you choose the width.
Custom: If you want to order other sizes, welcome to customize. Please email us at support@sindacopper.com 
Ventilation Options  (Please choose from 4 types of systems)
Internal Motor(Motor In Hood): Integrated ventilation system with motor and liner inside the range hood.
Remote Blower(Motor In Attic): The motor is not in the hood itself but positioned inside your ductwork, between the range hood and the end of your ducting. The remote blower is much quieter than the internal motor.
Recirculating Through Hood (Ductless Conversion): Recirculating cooker hoods recycle air back into the kitchen after removing grease and cooking odors, remote controller is included in the package.
Hood Only: Please send the dimension or specification of the vent to us by email after ordering, we will check for you if it is compatible with the hood cover.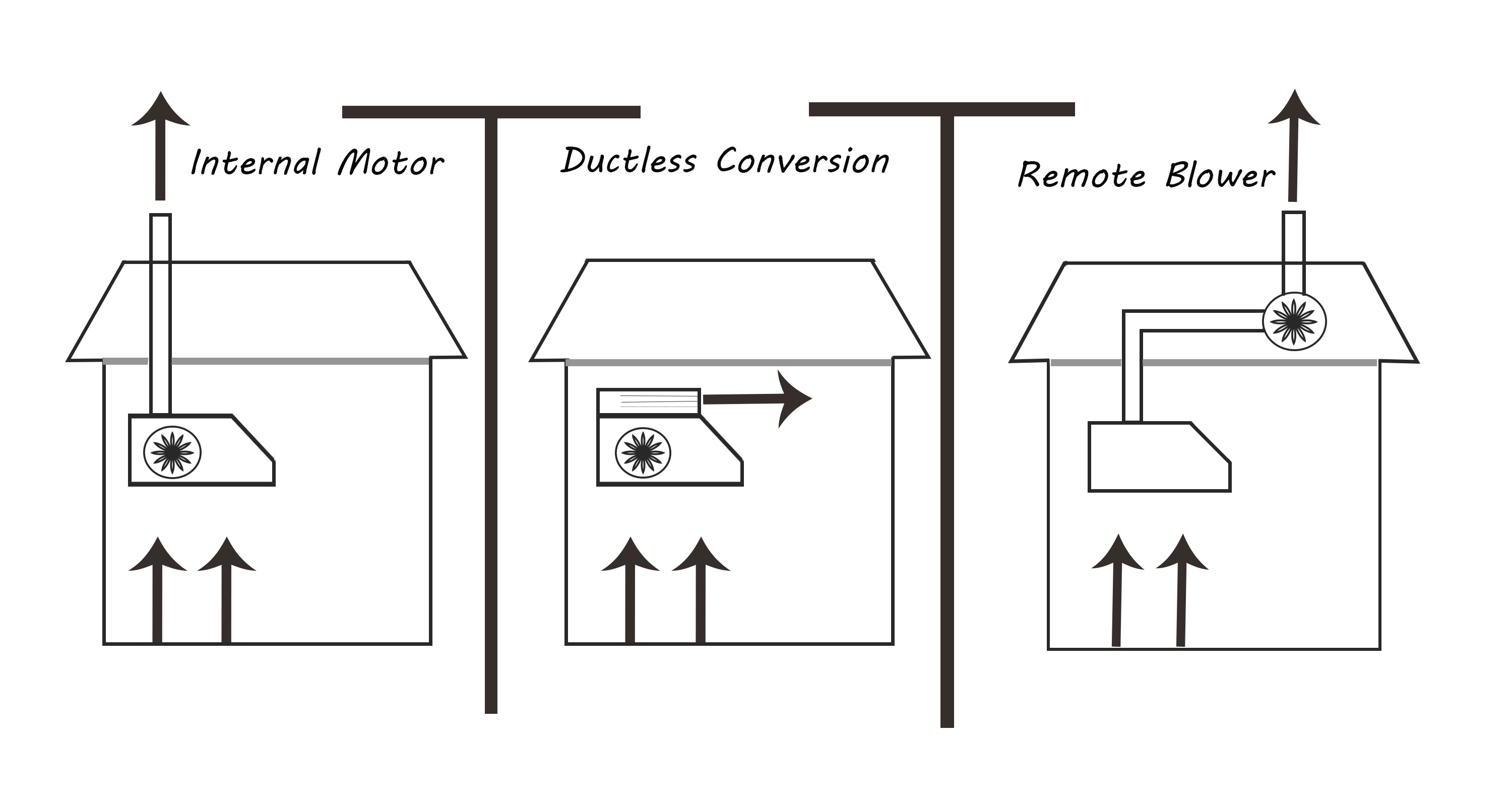 You may click here for more information about copper range hoods. 
Download: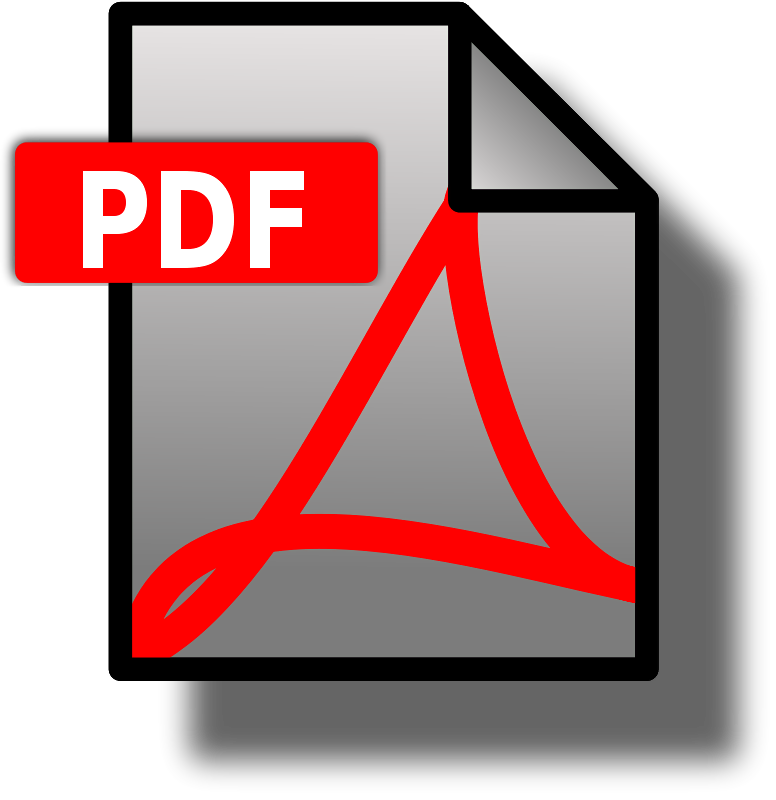 SINDA Copper Range Hood Installation Guide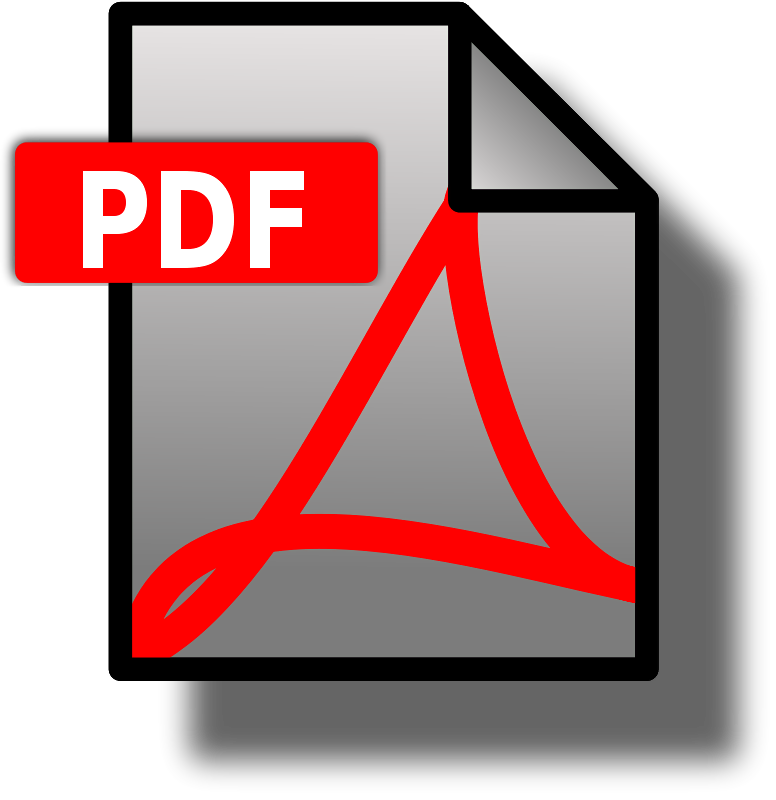 SINDA Insert Installation Guide and User Manual
Size Guide:
We recommended copper range hood should be 30"- 36" above the cooktop and copper range hood width should be the same width as a cooktop or up to 6" large.
Elect for a range hood depth that is the same or less than your cooktop depth.
Here's a picture showing you how to choose the right size.
Before purchasing a copper range hood make sure you measure the space.
Click here to download the installation guide.
Hood Material: 16 Gauge Metal
Vent Material: SUS304 Stainless Steel
Fan Type: Centrifugal Blower
Power Source Type: Hardwire
Power Rating: 120V / 60Hz
Filtration Type: Reusable, dishwasher safe stainless steel 304 baffle filters
ELT Listed: √
Control Type: 4 Fan Speed Settings
Noise Level:
30" & 36" W:
1.2Sone(43dB) / 2.8Sone(55dB) / 5.0Sone(63dB) / 7.0Sone(68dB)
42" & 48" W:
1.5Sone(46dB) / 3.5Sone(58dB) / 5.3Sone(64dB) / 7.5Sone(69dB)
54" & 60" W:
1.8Sone(35dB) / 5.5Sone(53dB) / 8.5Sone(70dB)
Airflow:
30" & 36" W: 280CFM / 390CFM / 520CFM / 610CFM
42" & 48" W: 385CFM / 490CFM / 615CFM / 960CFM
54" & 60" W: 400CFM / 800CFM / 1200CFM
Wattage:
30" & 36" W: 120W
42" & 48" W: 240W
54" & 60" W: 240W
Duct:
30" & 36" W: 6″Round
42" & 48" W: 8″Round
54" & 60" W: 10″Round
Illumination:
30" & 36" W: 2 x 3W LED Lights
42" & 48" W: 4 x 3W LED Lights
54" & 60" W: 6 x 3W LED Lights
Care
About SINDA copper products:
Our copper product has been treated with a clear lacquer sealant that is tarnish resistant.
Do not use copper polish/cleaners, abrasive materials, acidic or abrasive cleaners or harsh chemicals such as acetone, which will compromise the integrity of the integrity of the lacquer finish.
Items you will need:
Mild non-acidic liquid detergent or soap
Soft non-abrasive cotton cloth

Warm water
Maintenance process:
Use warm water, mild non-acidic liquid detergent or soap and soft non-abrasive cotton cloth to remove any grease or grime.
Warranty
Sinda Copper offers the following warranty from the date of purchase:
The lifetime warranty for copper hood cover

2–year limited warranty for the hood liner/insert

10–year limited warranty for the motor/blower

1-year limited warranty for the copper kitchen sink
December 22, 2021
If you have not seen copper appliances in the cookery, is hard to imagine the one who beautiful really is....
April 16, 2021
Copper range hoods have become increasingly popular because they bring classy appeal to kitchens, with finishes that catch the eye...