SINDA cordially invite you to join our trade program, our priority is to save you time and cost by simplifying contact with sales representatives and enjoying our range of custom range hoods with exclusive tiered discounts. Whether fully custom or an existing design, our experienced craftsmen and wide range of products and styles are here to help realize your dream kitchen project. Our trade program is not only for designers, but also for builders, developers and distributors.
Exclusive Discounts
You can enjoy exclusive tiered discounts system on custom range hood orders. Also we will send you some coupons for other products every month.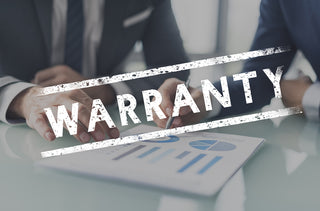 Free Extended Warranty
Our Free Extended Warranty is a program that we offer at no additional charge to our trade partners. In addition to the original warranty we offered, joining our trade program can extend the warranty one more year for free.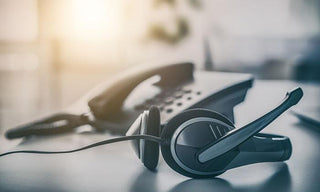 Dedicated Service Team
You will have a dedicated team that can help you simplify the ordering process to save your time. Our team is always here to assist you with any custom designs, production, invoice, shipping and maintenance.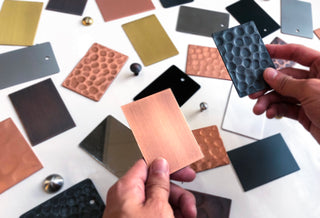 Free Custom Samples
In addition to the free color samples we offer, you can also customize other color samples for free.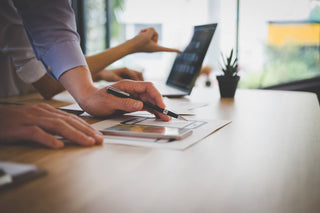 Personalized Service
Enjoy unparalleled personal service from our experienced craftsmen. You can add any custom text to design your own copper artwork.