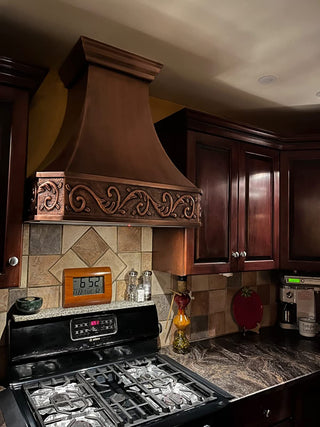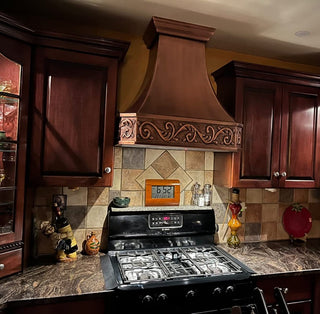 Handmade Copper Range Hood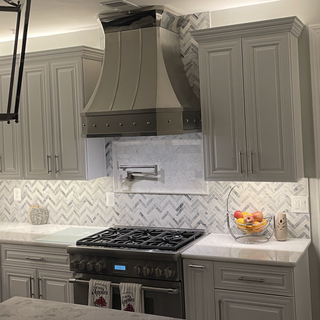 Custom Stainless Steel Range Hood
Buying Guide
Help to order the perfect item for your kitchen
Custom Design
Offer free custom design service and quote
Free Samples
Free samples available for custom hood
Free Shipping
Enjoy free shipping on all orders in the U.S.
From Vision To Reality, Let's Make It Happen!
Free Custom Service
Our team is dedicated to providing free personalized customization service, which can reflect your personal style and meet your practical needs.

Endless Customization Options
Whether you're looking for a stylish and modern or a rustic kitchen range hood, our endless customization options will help you achieve the perfect design.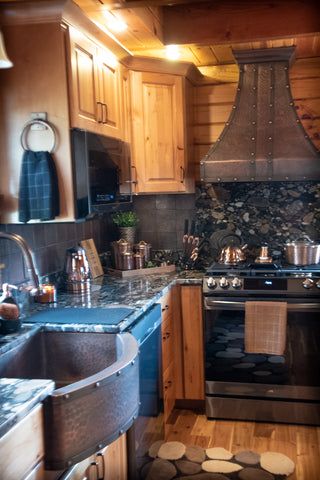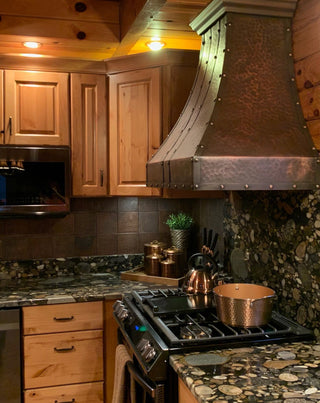 Classic Custom Copper Hood
Talk about classic and stylish! Our copper range hood is the perfect match for your kitchen.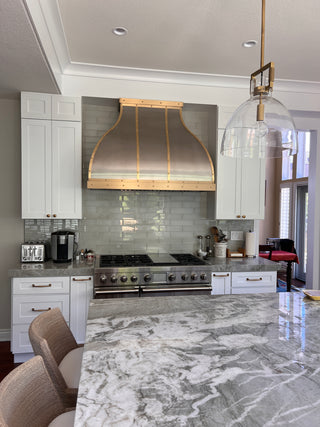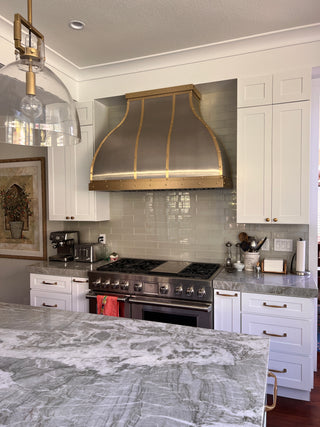 Luxury Stainless Steel Range Hood
Stainless steel range hood can match almost all design styles, whether it is modern style or traditional style.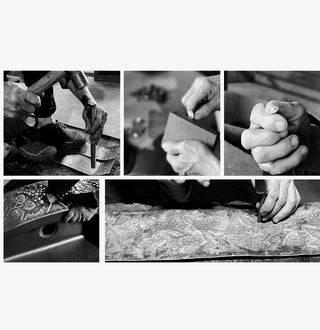 Why SINDA?
Founded in 2004, SINDA specialize in designing and selling naturally beautiful, high-quality, hand-crafted copper & stainless steel products and solutions for homes. All the range hoods and sinks in our store are purely handmade by SINDA skilled craftsmen and each exquisite handwork is featured with a personal touch to be a one of a kind.

The minimum duct sizes of range hood and the recommended duct sizes of range hood are based on the cubic feet per minute rating of the duct fan. In other...
Copper kitchenware have win the hearts of a great number of individuals as household investments which add an amazing visual appeal in new kitchen. Daily cleaning and maintenance of copper...