Having some trouble with choosing which type of your kitchen? SINDA will recommend you one of the most popular style--the stainless steel kitchen today!
In this article, we will share you some stainless steel kitchens which preferring the stainless steel elements.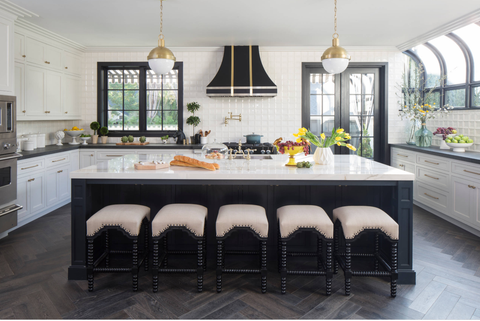 Stainless steel range hood
I have to say that the first time I saw this stainless steel range hood, my attention was drawn to it. Both its clean lines and elegant gloss give the impression that you want to enjoy this comfortable modern kitchen right away.

Want to choose a handmade stainless steel hood for your kitchen? SINDA offers over 100 different range hood styles for you choice.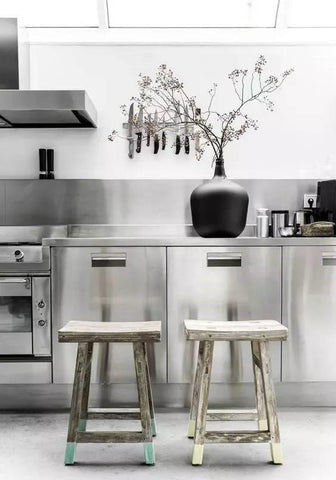 If you want a closet which is simple but gorgeous, easy to clean, stainless steel is definitely your choice.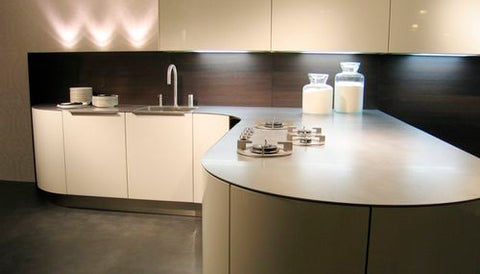 Stainless steel counter top
Kept shiny and fresh for decades, doesn't even need much maintenance, stainless steel counter top will satisfy all your needs to a new kitchen.  
No doubt you will have a whole new kitchen experience and reap the full happiness of using all these stainless steel kitchen products.   
What are you waiting for, contact us and discuss how to customize your own handcrafted stainless steel range hood!